Kopa
Bookmark Your Favorite Kopa Articles
Check out the new bookmark feature here on Kopa! Now there's a way for you to create your very own Reading List. Bookmark any article you find helpful or don't have time to read this minute but want to save for later. Refer back to your list whenever you want to revisit the content you've saved.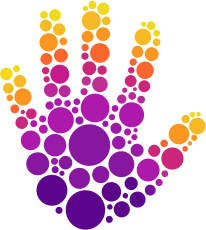 To read more articles like this, get advice from
experts and meet others like you, join Kopa (for free!)
Step 1: Click the bookmark in the right hand corner of any article.
Step 2: Go to the 'Explore' tab to see your Reading List